CH Melrae's Serendipitous Force Majeure
Seren is owned by Maureen "Mo" Smith and co-owned with Melissa Conrad.
Seren wins Best of Breed in Richmond  Jan 28, 2018. Thank you judge Edd Bivin. on June 1st, 2018  Seren finished her championship with a 5 pt major in Concord, NC. June 3 Seren goes Select Bitch for 5 pts towards her Grand Championship.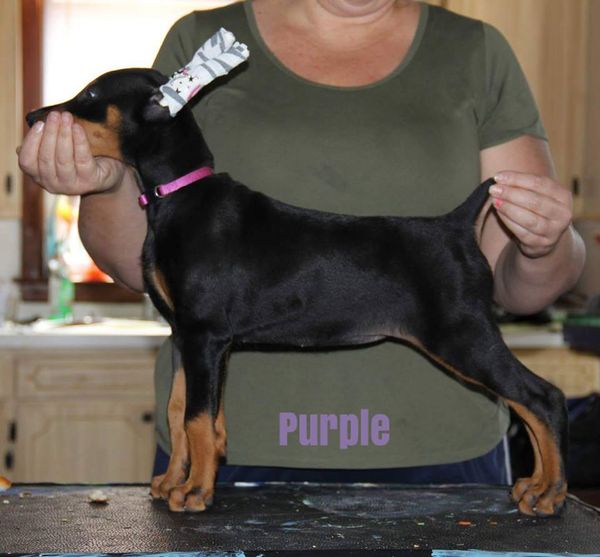 Starline's Sipping Something Sweet

AKC &UKC Ch. Marienburg's Aces R Wild CGC

Klobars Black Maiden v Starline

Ch Marienburg's American Idol

Ch Rahdy's Sail the Seven Seas

Ch Cambria's Nocona v Texas UD LC-11D

CH Cambria's Secret Desire BFL-1

Ch Orion's Rasberry Beret