Melrae Dobermans was founded in 2010 with the purchase of SOOKIE - CH ShoMe's Queen of Diamonds.  I purchased her as my 1st show doberman, new to showing but not dobermans, I wanted a doberman that I would be able to handle myself.  I waited for a male from Aquarius Dobermans and that didn't pan out, waited again for another breeding that didn't take, that's when Jim Briley put me in contact with Tami Lane of ShoMe Dobermans.  I talked with Tami, chatted about my big dreams of showing and she took a gamble on a newbie with me and sold me her pick bitch that she was planning on keeping.  Thus beginning the journey we are on now with Melrae Dobermans and also the beginning of a wonderful friendship, combined with a mentor and co-breeder I have in Tami Lane. 
In the 13 years since this journey began we have bred several AKC Grand Champions, AKC Champions, CKC Champions,  UKC Champions, and more to come.  Several of our dogs have working titles as well (BCAT, FCAT , DCAT, FDC, BN, BH, NA, NAJ, NF, OF, EF, RA, RATI, RATN, RATO, RN, ROM, DS, DJ, DN, TKN, TKI, CGC, CGCA,CGCU, CD, CA, CAA, WAC, ROM) and used as therapy dogs and juniors show dogs.  We are also the proud breeder of several dogs with Longivity Certificates.
ALL dobermans are sold on a contract, those placed in guardian homes are owned by Melrae Dobermans and all future breeding rights are exclusive to Melrae Dobermans.
**Our Dobermans are all sold with CROPPED ears, no exceptions. **

DPCA Member since 2010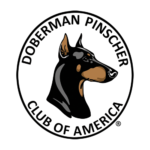 DPC of Detroit Member since 2010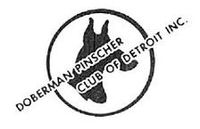 DPC of Michigan since 2015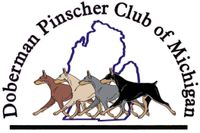 Holland Michigan Kennel Club Member since 2011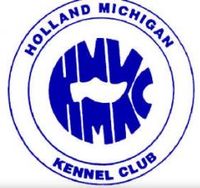 Grand Rapids Agility Club Member since 2018

Paducah Kennel Club since 2023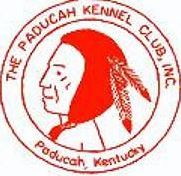 The DPCA does not condone or support the breeding of the 'white'/albino Doberman as it is a genetic mutation.